24 Apr 2019
After the frenzied fun of festival season, life in the Palm Springs area slows down a bit, and visitors come to experience the lovely weather and natural beauty of the Coachella Valley.
Looking to treat Mom to an unforgettable Mother's Day? We got you covered with an El Paseo Shopping Spree and an elegant dinner. For the outdoorsy Mom, a hike in the Joshua Tree National Park or an outing to the 11th Annual Lavender Festival will score big points with her. And speaking of moms, The Living Desert Zoo and Garden's giraffe, Dadisi, has given birth to a new calf, Vicki Sue, who is, by all reports, off-the charts cute.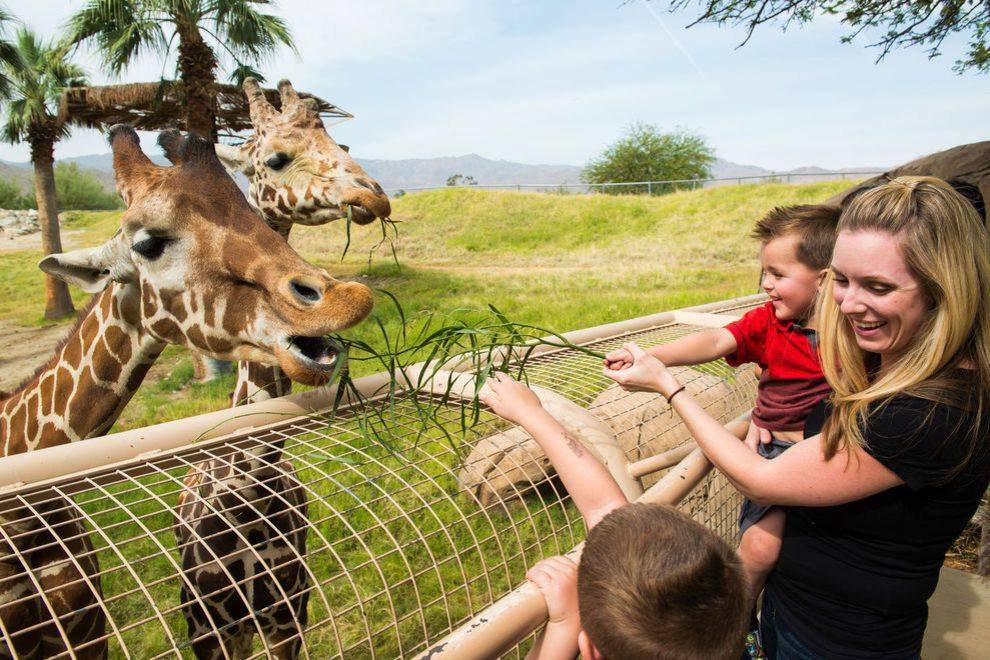 Cinco de Mayo is around the corner and there are so many fun places to celebrate. In addition to the many great bars and restaurants like Las Casuelas Terraza, check out the Tacos and Tequila Fiesta in La Quinta and Suavecito Sundays in Coachella.
So May really is the perfect time of year to visit Palm Springs, with a vacation rental from Oranj Palm as your home base!