You are here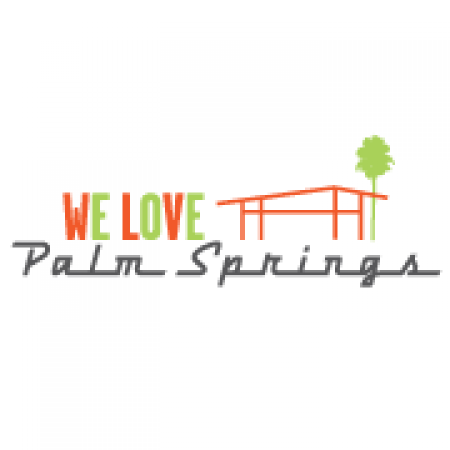 We Love Palm Springs
760-456-2574
We Love Palm Springs
Palm Springs has become a world-class tourist destination, and tourism is the #1 driver of the economy in our beloved city. Banning short-term rentals will remove nearly half of the rooms in town for visitors, which will drive tourists away and do harm to our economy.
Protect our economy. Defend our way of life. Vote No on Measure C, the Vacation Rental Ban.
Help protect what makes Palm Springs, Palm Springs.