You are here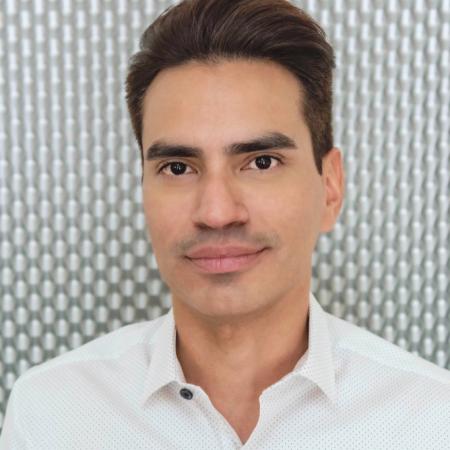 Karlos Salinas
Vice-President
760-320-4952
Karlos is

responsible for all

 

management

operations, 

strategic goals,

 marketing and communications aspects of the company with a Bachelor in Communications from California State University-San Bernardino. He has been with Oranj Palm / Palm Springs Rental Agency since 2005 and oversees

day-to-day activities, ensuring that the organization is managed and performing efficiently, including 

all branding, online marketing and properties performance.
Karlos has lived in Palm Springs for over 20 years. His favorite restaurants are Sammy G's, Johannes and Mr. Lyons. A few things he loves about the living in the desert include the landscape, the people, and summer nights by the pool. It doesn't get any better than Palm Springs!